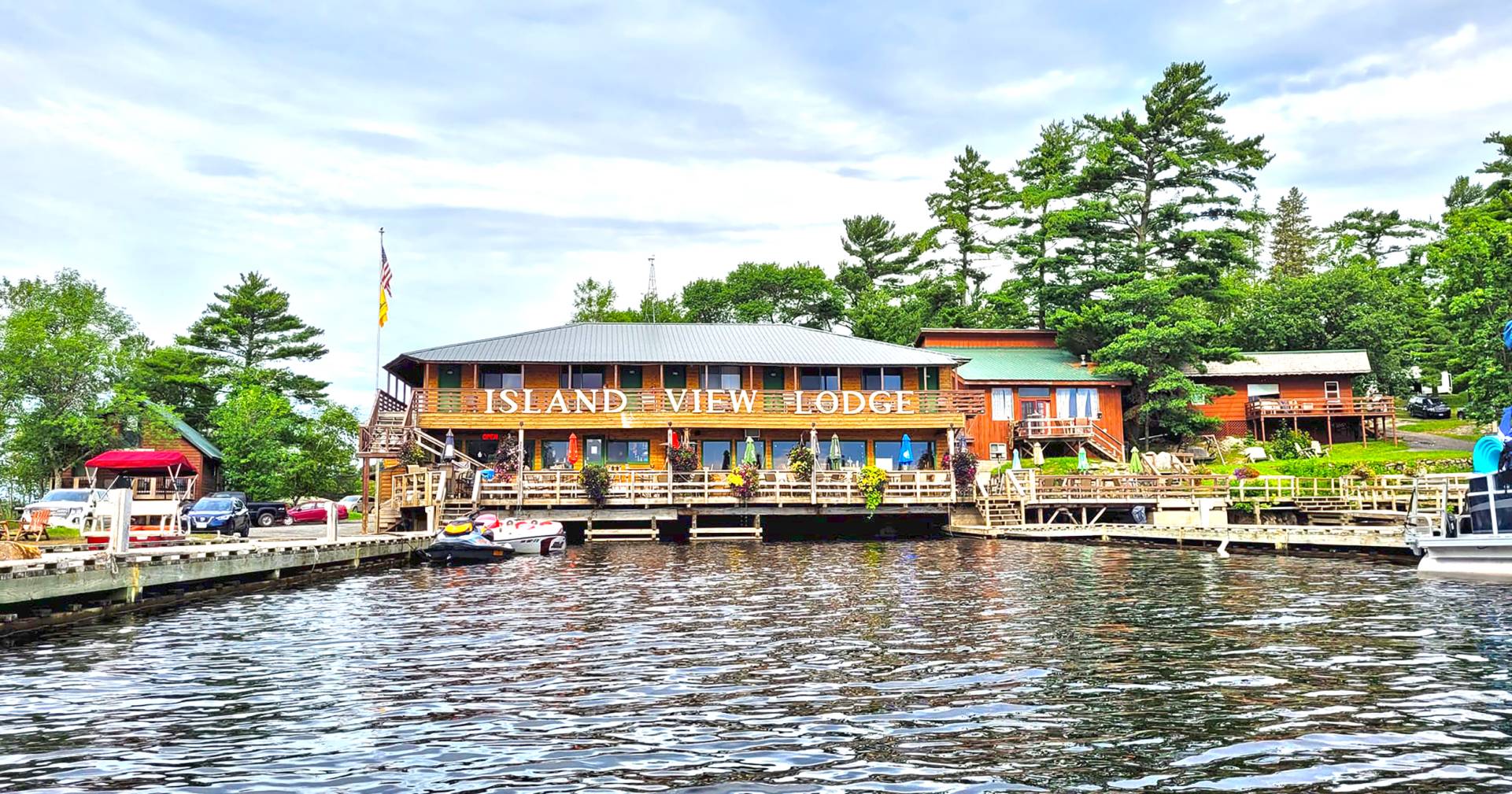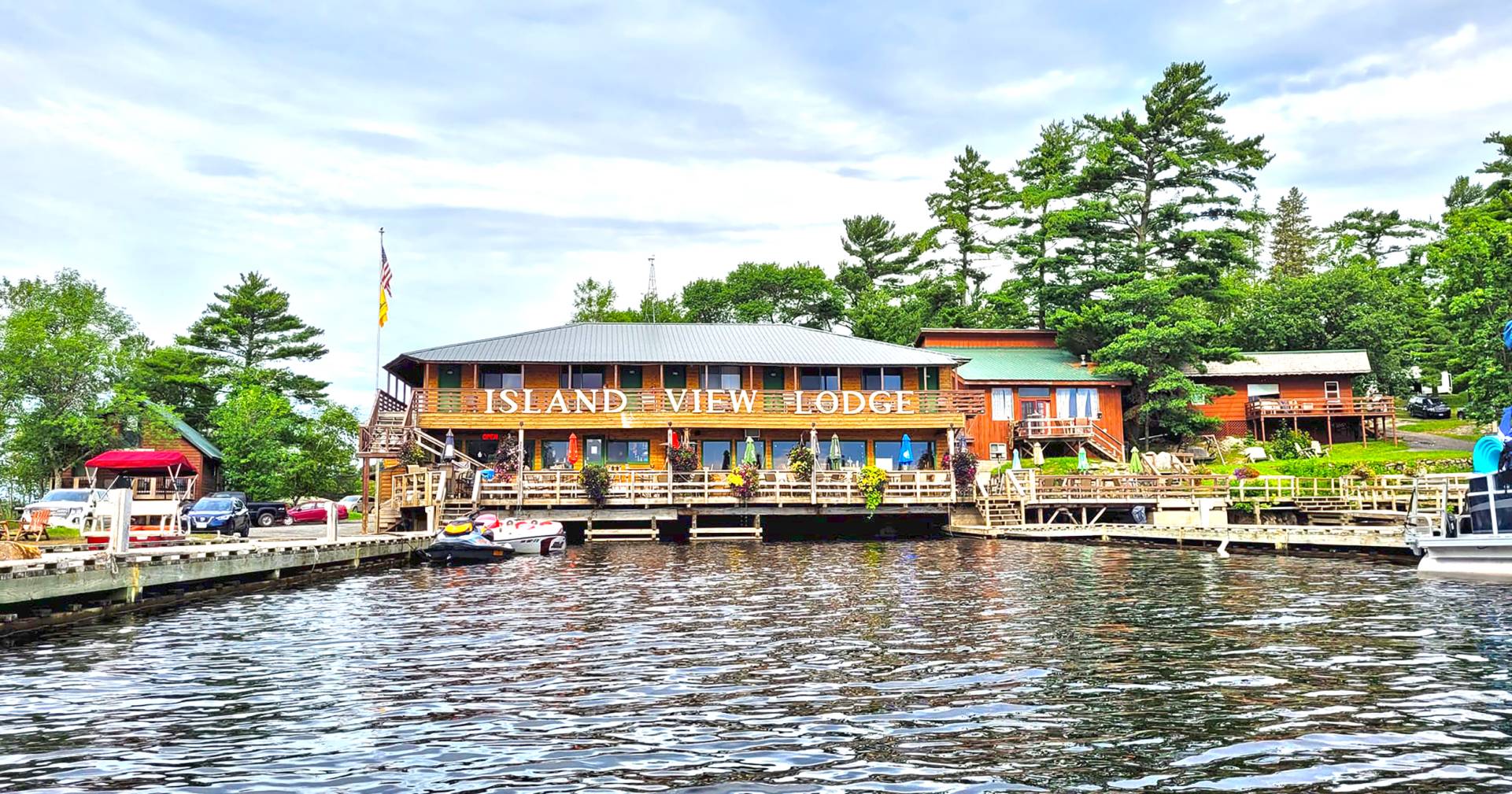 Rainy Lake
FISH CANADA AND THE UNITED STATES
Discover the Fishing Adventure of a Lifetime! Get hooked on the thrill of reeling in Walleye, Sauger, Smallmouth Bass, Northern Pike, Musky or Crappie in one of the most picturesque and diverse lakes in the upper Midwest. With its hundreds of islands and hidden bays, Rainy Lake is the ultimate fishing paradise for anglers of all levels. Ignite your passion for fishing and explore the abundance of marine life that makes Rainy Lake one of the premier fishing destinations in North America!
Voyageurs National Park
Step into Voyageurs National Park and explore its 218,055 acres of pure adventure. A wonderland all year long, this stunning park boasts towering rock ridges, rugged cliffs, serene wetlands, untouched forests, winding streams, and crystal-clear lakes. It's a place where diverse ecosystems collide, where the southern boreal forest meets the northern hardwood forest, and where the wild meets the developed. Come immerse yourself in this magical land of transition and see what thrills and beauty it holds for you.
Fishing, Boating, And Relaxing.
You can do it all at Island View
Rainy Lake is a nationally renowned fishing destination as well as your gateway to Voyageurs National Park. Enjoy the unspoiled natural vistas from our grand deck while enjoying some great food and cold drinks.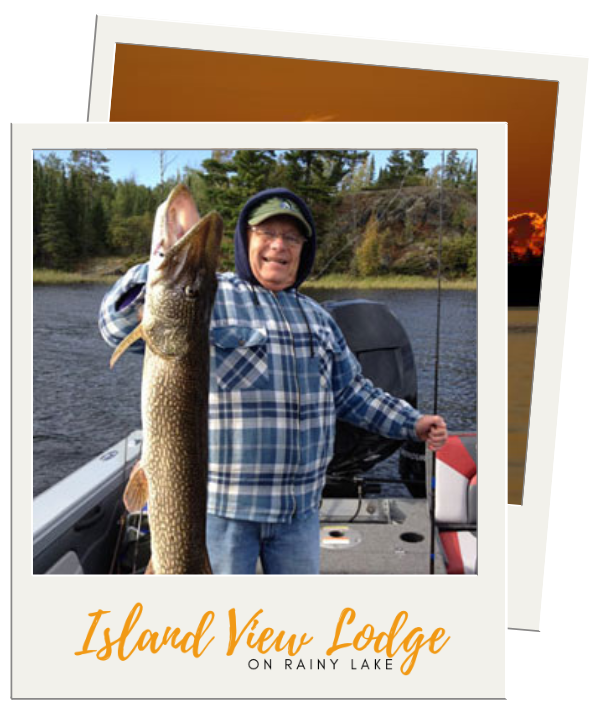 Rainy Lake Vacation
Reserve Yours Today!
1817 Hwy 11 East • International Falls, MN 56649
800-777-7856 • 218-286-3511